Why do we have 50% off products?
We're offering this incredible discount to clear out our remaining stock at the logistics centre, as we transition to the new and innovative Hydrolina product line. Instead of disposing of our old line, we decided to give everyone a chance to try our organic products at a once-in-a-lifetime price.
FROM OUR FAMILY GARDENS TO YOUR HOME
Shop InaEssentials
Let customers speak for us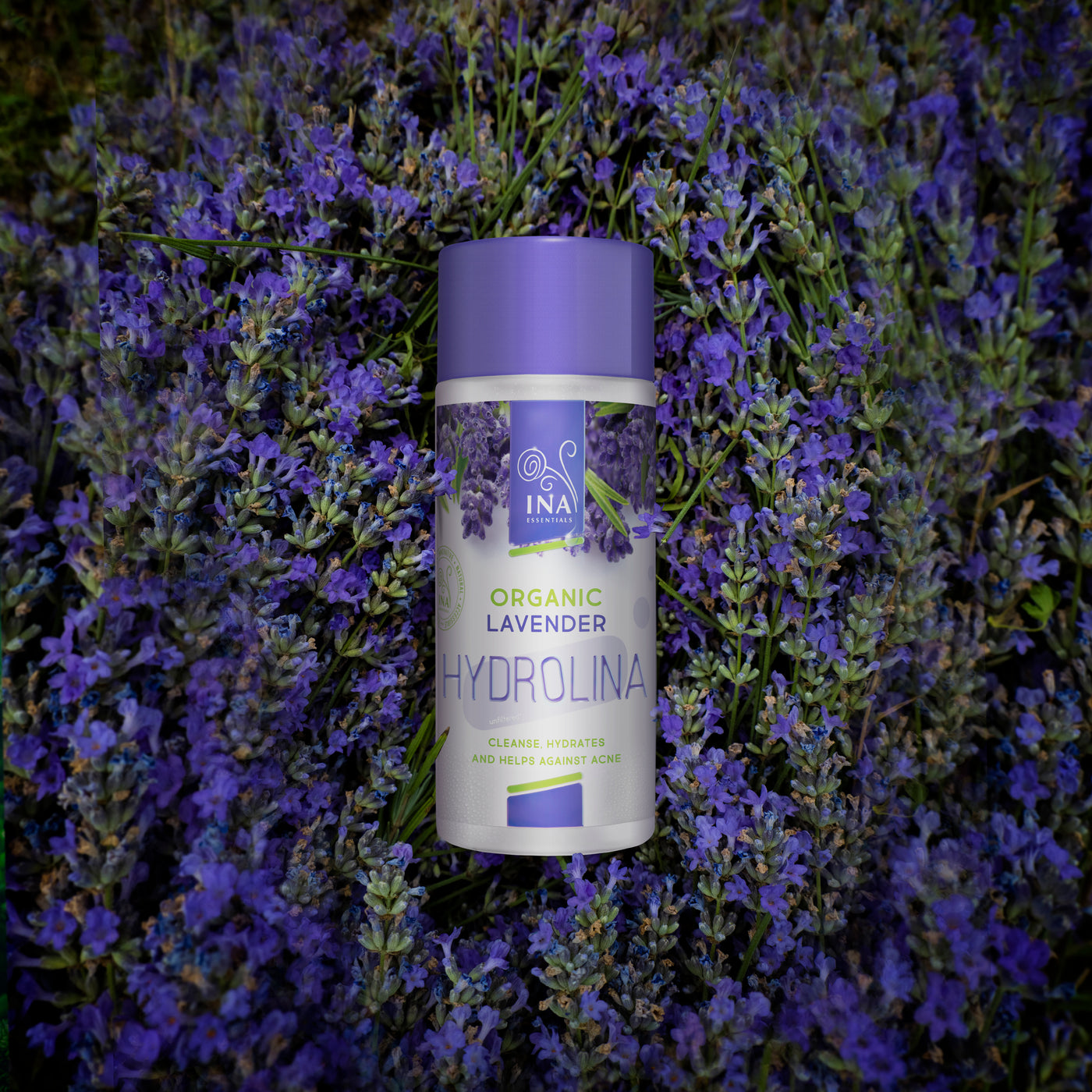 WHAT MAKES US SPECIAL
Hydrolina by InaEssentials
• Our Hydrolina is obtained by primary distillation of freshly harvested plants at the most suitable time of the season. This allows the natural concentration of essential oils and beneficial active substances to be preserved.
• Our family cares and is directly involved in each of the product processing processes. This allows us to show our faces and proudly guarantee the quality of each product.
THIS IS HOW EVERY INAESSENTIALS PRODUCT GETS TO YOU
THE JOURNEY OF YOUR PRODUCTS