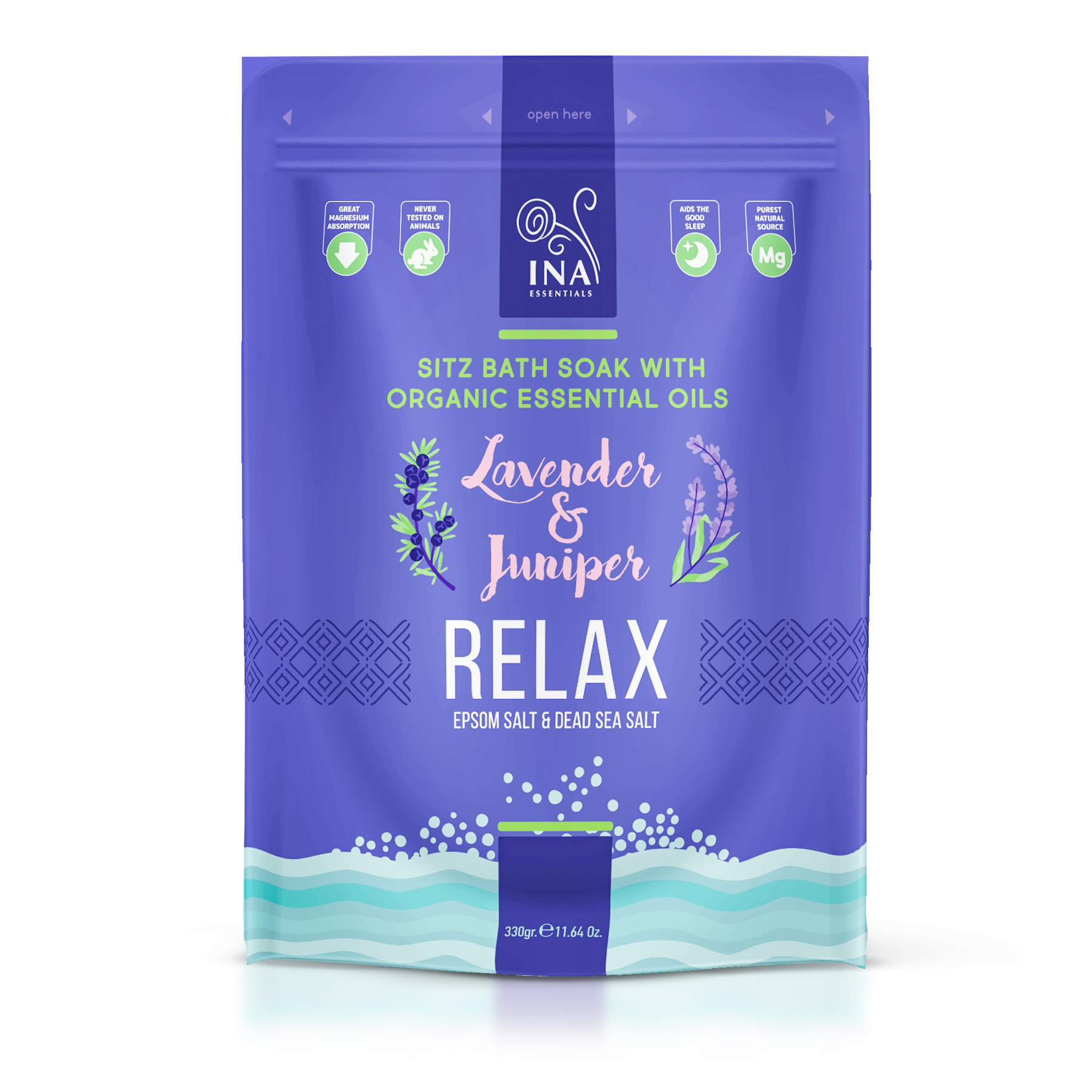 Relax–Sitz bath salts with Lavender and Juniper for relaxation and stress relief
Why Relax?
• The Epsom salt reduces stress levels and tension thanks to its high magnesium content. Enriched with the pleasant aroma of lavender and juniper, these magnesium salts help the body to enjoy complete rest and peaceful sleep. They have a calming effect and restore the body's energy reserves in case of fatigue.
• The Dead Sea salts contain a unique combination of 21 minerals, 12 of which can not be found in any other sea basin. Those natural minerals, including magnesium, potassium, sodium and bromine; have a beneficial effect on the skin. They relax tired legs and are known to be highly effective for skin imperfections like stretch marks and cellulite.
• Organic juniper oil has a tonic effect and promotes natural detoxification, which creates a young and fresh look on the skin.
• Lavender oil reduces stress and anxiety. It relaxes and refreshes tired legs. Eliminates unpleasant odours.
Ingredients/INCI/ -MAGNESIUM SULFATE, SODIUM CHLORIDE, JUNIPERUS COMMUNIS FRUIT OIL*, LAVANDULA ANGUSTIFOLIA OIL*, LINALOOL**, LIMONENE**.
*Certified Organic Ingredients
**Natural Ingredients of Essential Oils
• For the bath: Dissolve 50gr of the salts in warm water for general toning. For a stronger effect, use as hot water as you can stand. Enjoy the bath for no longer than 15 minutes. A maximum of 3 baths per week is recommended.
• For foot and hand baths: Dissolve 1-2 tablespoons in 5 litres of warm water and soak for 10-15 minutes. The salts dissolve easily in water and are very well absorbed through the skin, which makes them perfectly suitable for therapeutic baths. 
The combination with essential oils is ideal for aromatherapy. The bath has a relaxing effect and enhances the harmony between body and spirit from the comfort of your home.
You don't have to wash it off after use.
For external use only.
Our InaEssentials Relax bath salts is a great relaxing formula with natural ingredients: Pure Epsom salt, Dead Sea salts, organic lavender and juniper oils. It provides stress relief and complete relaxation of the body, relief of tired legs and rejuvenating sleep.
The natural formula of Epsom salt and Dead Sea salts, in combination with OrganicJuniper and Lavender oils, is a natural way to relax the body and to relieve stress.
Secure & Swift Delivery
Payment Methods: by card
- PayPal
- Credit Card
Deliveries are made with the courier services of UPS. For orders accepted until 14:00 on a working day, delivery is within 2-3 working days.
Delivery prices:

Courier services of UPS - €5.50
FREE Shipping for orders over €50
Our Guarantee: Your Satisfaction
Your satisfaction is paramount to us. If you're not seeing the results you desire for 14 days of daily usage, we offer a no-questions-ask full refund minus the delivery fee. How to do it: just message or email our support team.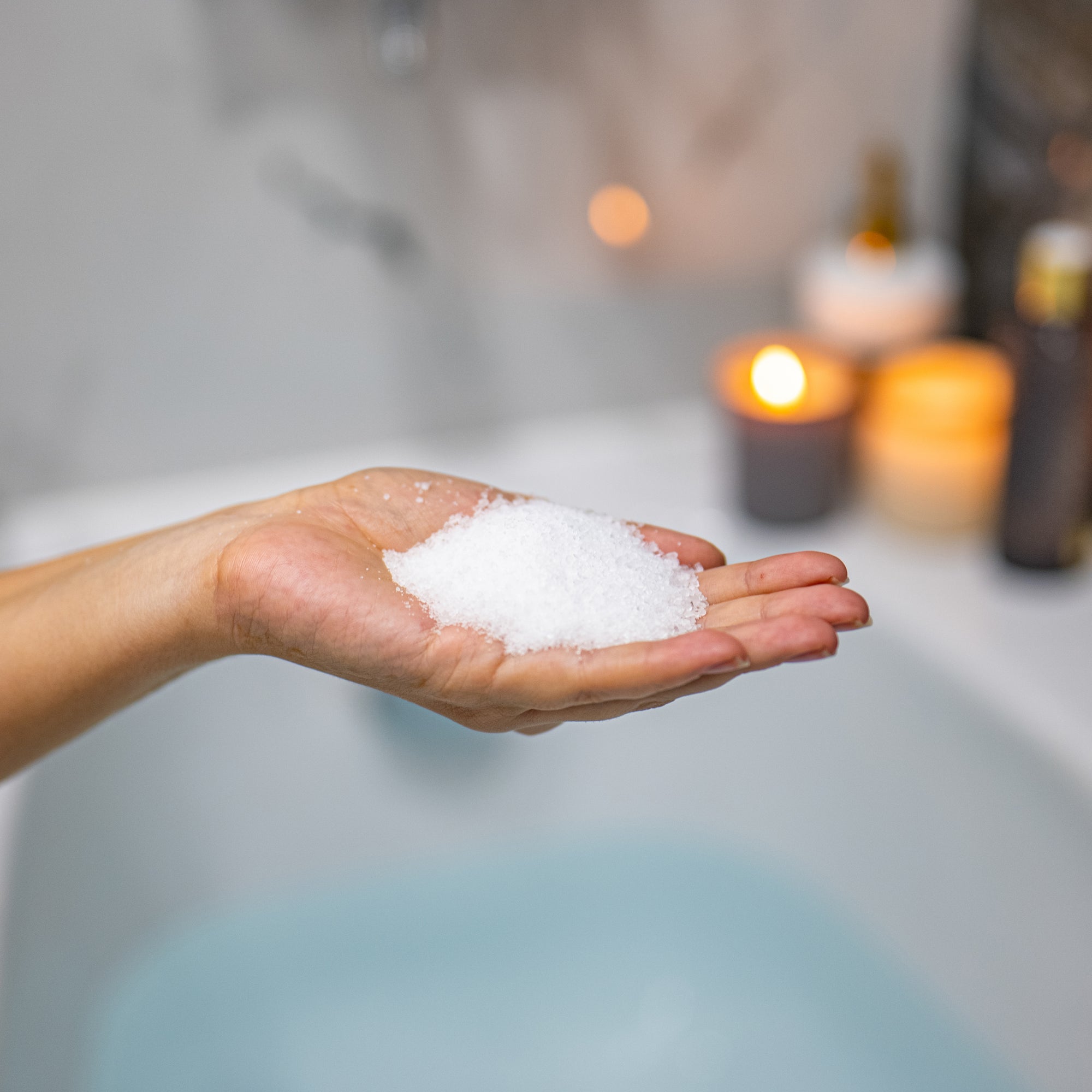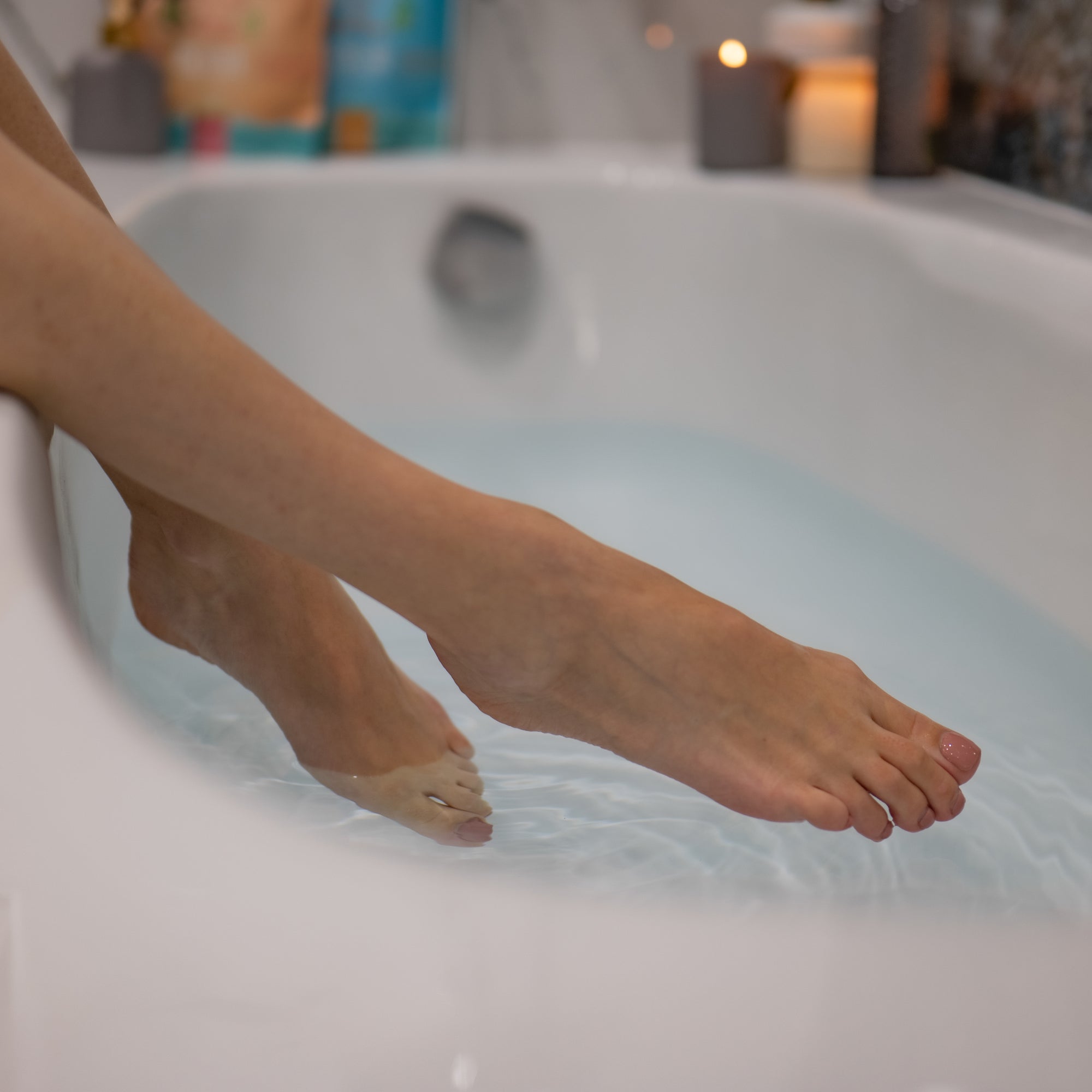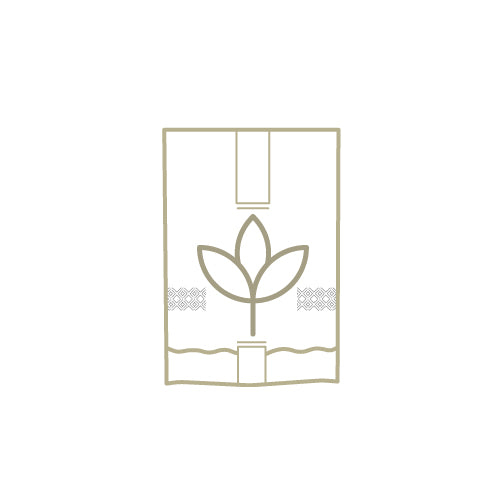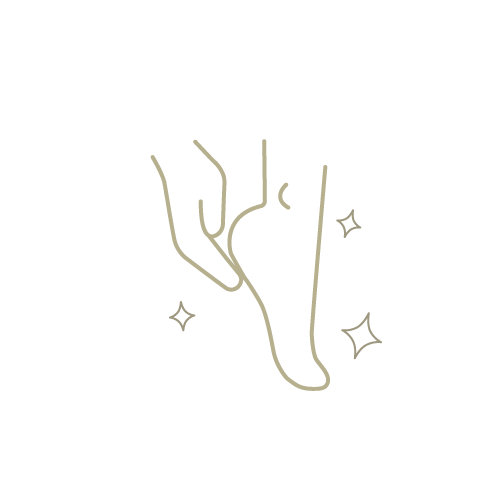 No artificial colors and smell
What to expect from this product:
Upon first use, your skin will begin to directly improve its overall appearance. The problem areas will calm down. Your skin will be hydrated and softened. The treated area will tone.
On the second week of regular use of the product, you will feel lasting soothing.
With continued, consistent and responsible use of the product you will notice a lasting effect. Your body will be toned. The original source of discomfort will be neutralized and reoccurrences will be reduced.
** The results of using natural products are strictly individual. They depend on a number of factors, including the condition of your skin and body, your sensitivity to the plant and its active properties, the medical conditions you are targeting, responsible and regular application of the product, and your diet and lifestyle, among others.
These bath salts very well soothe and relax the body.
Super nice :)
I bought the salts for my close friend who adores the smell of Lavender. She was so impressed! :) I am really happy with the purchase.