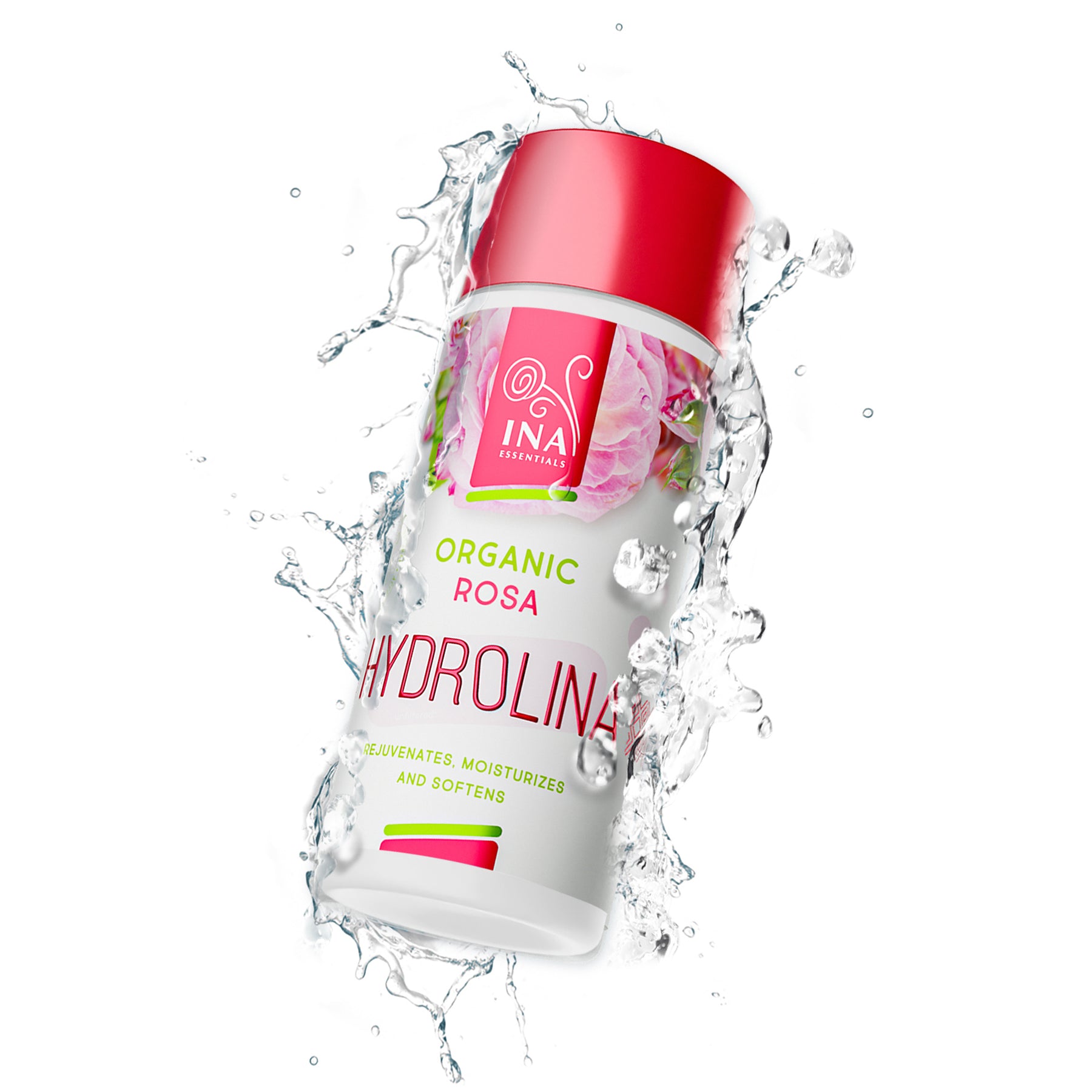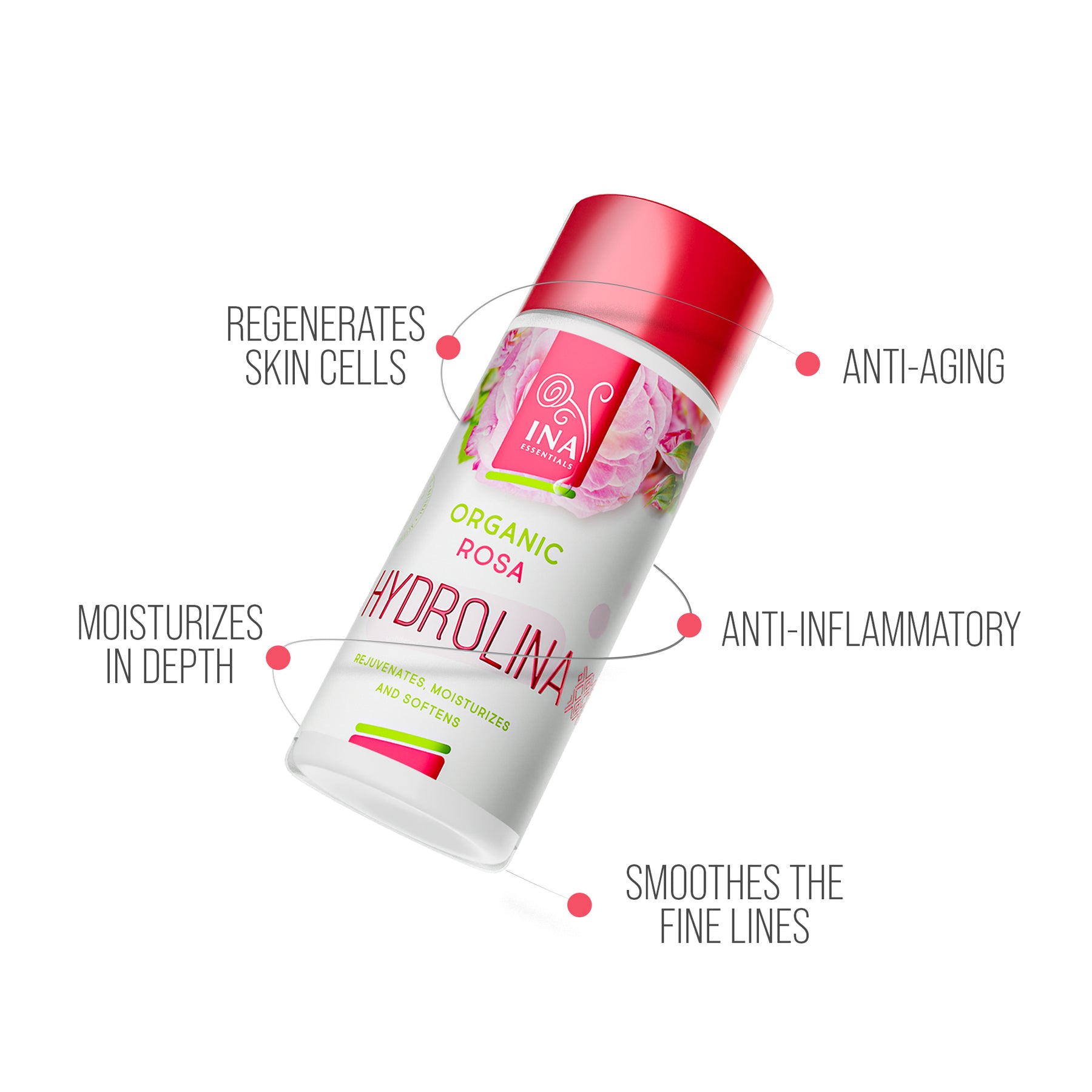 Organic Rose Water - Hydrolina for dry skin - 150 ml (Hydrolat)
📌 100% Refund - No questions asked
🚚 Express 24hr - 48hr delivery from our fulfillment center in Ireland
Suitable for:
- Rose water - Hydrolina is suitable for normal, combined to dry and sensitive skin due to its strong moisturising properties;
- Prevents the appearance of imperfections and heals problematic areas due to its anti-inflammatory properties; 
- Regenerates skin cells, smoothes fine lines and wrinkles thanks to its strong anti-ageing effect;
Usage:
- Can be used as a hair spray - softens, hydrates and adds texture to the hair, reducing frizz at the ends;
- Organic rose water - Hydrolina can be used as a natural and harmless substitute for thermal/ micellar water or toner, and for removing light daily make-up.
Benefits:
✔️ Regenerates skin cells, smoothes fine lines, has an anti-aging effect;
✔️Proven anti-inflammatory and deep moisturising properties;
✔️For dry, sensitive to combination and normal skin;
✔️Free of artificial fragrances;
✔️Free from artificial colours;
✔️Directly from our organic rose gardens into your hands;
✔️100% natural product;
✔️100% pleasure for the senses;
✔️ Refund if you are not satisfied with the product after 2 weeks of use.
Let the floral, sweet, luxurious scent of InaEssentials 100% Organic Rose Water - Hydrolina take you to our endless rose gardens in the heart of Bulgaria while you take care of yourself and your beautiful, glowing skin. Allow it to ground your body and mind. Just relax, breathe in and enjoy.
INGREDIENTS /INCI/ - Rosa Damascena Flower Water
Our Rose water - Hydrolina has an important place in the history of our family business. We started growing our family's organic rose gardens back in year 2000. At that time organic farming was just an exotic, romantic idea and many people thought we were simply crazy. However, we stubbornly and sincerely believed that one day human health, environmental protection and quality would be the guiding factors.
Despite our optimistic hearts, the beginning was extremely difficult. However, it wasn't long before luck knocked on our door and the German company Wala, which produces the Dr. Hauschka range of cosmetics, found us. They had the same vision as us and soon enough they became our biggest customer. We went from a very small family company to a big manufacturer, but we kept our value system. 
Today, we also offer our products to the Bulgarian market. We offer them at affordable prices and we believe that with good manners we will succeed. We believe that we will be successful when our customers are happy. Perhaps the most important thing we have kept over the years is the love for our rose gardens, which translates into the rose water you use. We hope that we are able to transfer a piece of our love and soul into every bottle.
Every step of the process of creating InaEssential's Organic Rose Water - Hydrolina is completely followed by our family - from the planting of our beautiful rose gardens through the organic cultivation to the careful bottling of the product in the 200 ml bottle we offer you. This allows us to maintain a high standard of production and guarantee exceptional quality and performance products.
We believe in the properties of our water. Give us a chance and we promise you won't regret it. 
Why 100% Bio rose water - Hydrolina by InaEssentials?


InaEssentials Organic Rose water - Hydrolina contains an exclusive 0.1% pure organic rose oil - more than any other floral water on the market! This is due to the fact that our product is obtained by primary distillation of high quality, freshly picked rose blossoms from our family-owned oil gardens in the heart of Bulgaria.
Thanks to our specific organic method of growing and cultivating our family rose plantations, the plants retain their specific active ingredients. This way we don't compromise the plant's properties to penetrate in depth and to regenerate skin cells, making the product great at combating dry and damaged skin. Rose water helps to keep your skin in balance and to enjoy its healthy and fresh look.  One more of its beneficial properties is its anti-inflammatory action, which successfully prevents the appearance of acne. It is also suitable for use by people with sensitive skin and can find a well-deserved place in the care of beautiful and healthy hair.
InaEssentials' 100% Organic Rose Water - Hydrolina reaches a unique quantitative content of pure rose essential oil of 0.1% - the highest content available on the market!
Payment Methods: by card
- PayPal
- Credit Card
Deliveries are made with the courier services of UPS. For orders accepted until 14:00 on a working day, delivery is within 1-2 working days.
Delivery prices:
Courier services of UPS - €5.50
FREE Shipping for orders over €50
We are confident in the quality of our products, that's why if do not get the desired results within 14 days of use, we offer:
📌 100% money back - No questions asked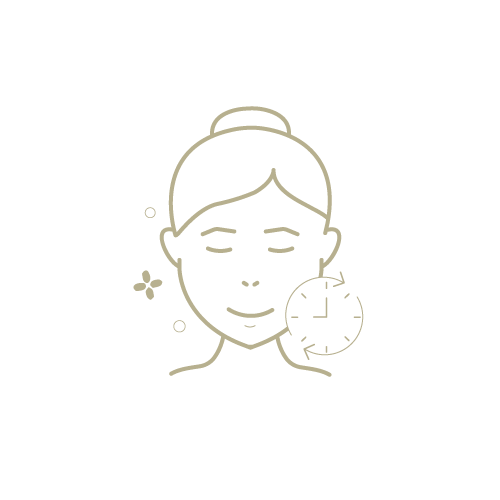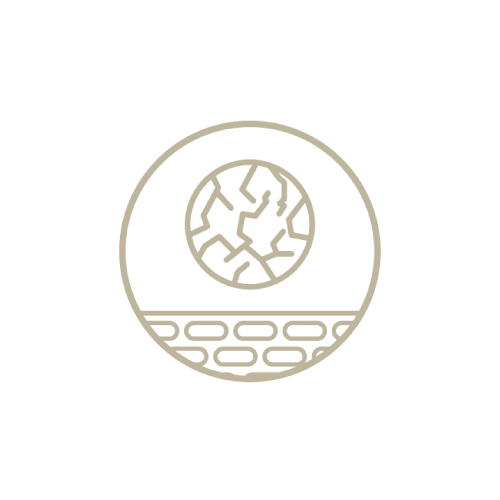 Suitable for dry and damaged skin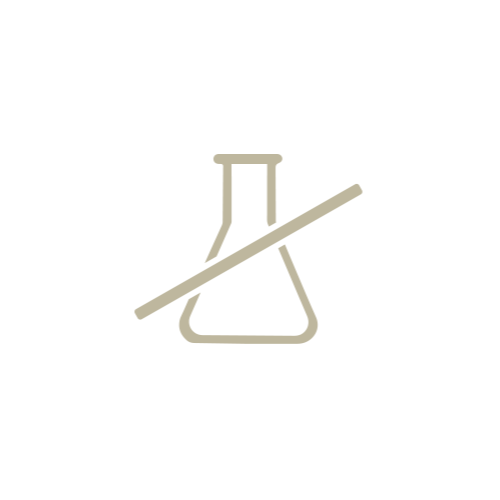 What to expect from this product:
In the first few days of use, your skin will begin to recover from any minor imperfections caused by the lack of hydration and daily impurities it encounters. Unwanted oiliness will be regulated. Reddened areas will diminish. You'll watch your skin's radiance return, more radiant than before.
In the second week of regular use, you will feel your skin deeply hydrated, fresh and radiant in appearance. Redness will be under control. Minor imperfections on the skin will be erased. Pores will begin to shrink. 
With continued, consistent and responsible use of the product, you will notice a lasting effect - your skin will have a healthy and radiant appearance. Small imperfections and red and painful areas will be just an unpleasant memory. You may also begin to see a gentle smoothing of fine lines.
** Results when using natural products are strictly individual. They depend on a number of factors, including the condition of your skin and body, your sensitivity to the plant and its active properties, the medical conditions you are targeting, responsible and regular application of the product, and your diet and lifestyle, among others.