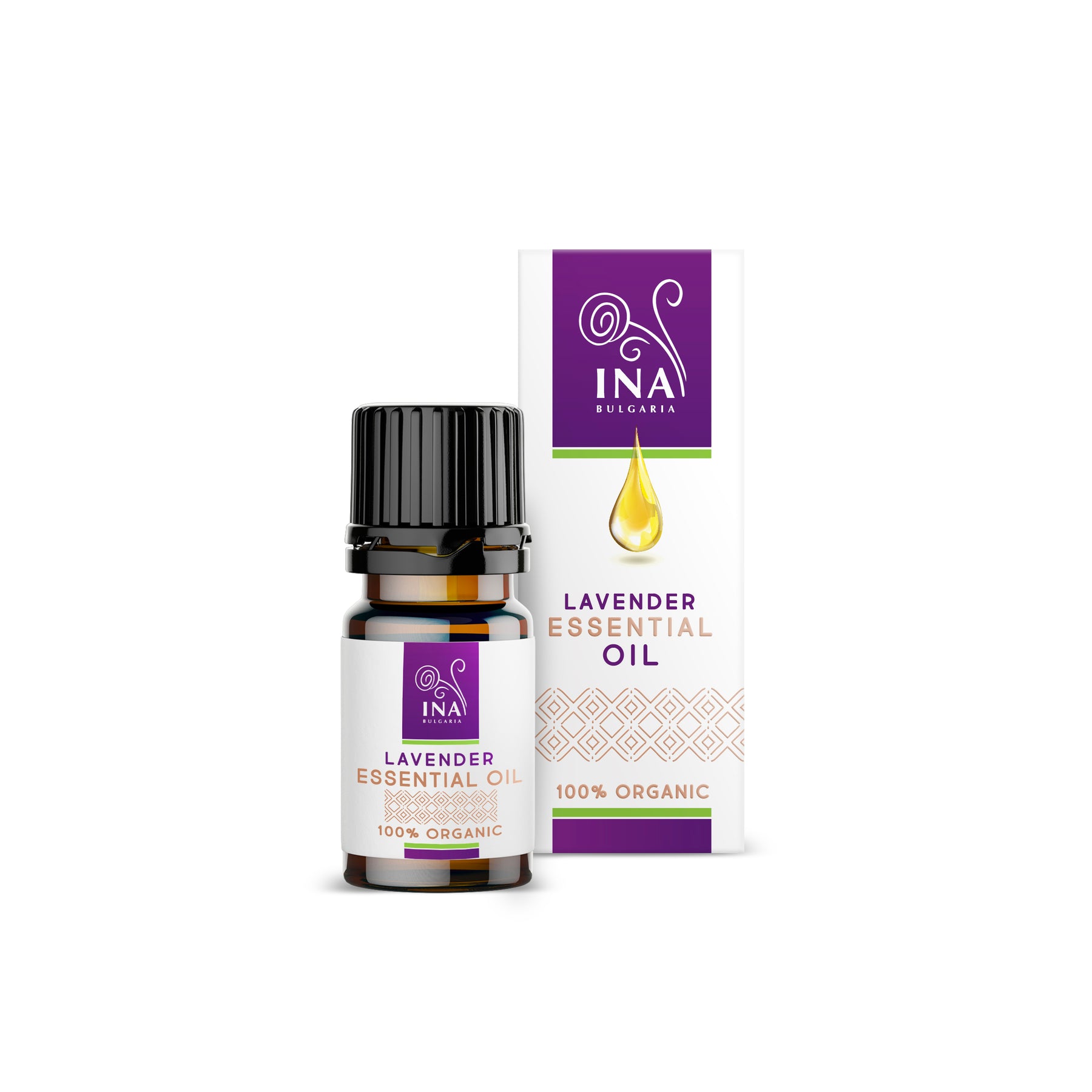 100% Organic Lavender Oil - 10ml
📌 100% Refund - No questions asked
🚚 Express 24hr - 48hr delivery from our fulfilment center in Ireland
Why InaEssentials Lavender oil?
What is unique about our organic lavender oil is its perfect ratio between the important ingredients: Lynalilacetate and Lynalool which gives it a unique aroma. This product is one of the family prides - it is entirely produced in our own family gardens, and we can assure its quality and origin!
✔️ Produced in a completely natural way 
✔️ Directly from our lavender gardens to your hands 
✔️ 100% organic 
✔️ We will return your money back if you are not satisfied with the product after 14 days of use 
Benefits:
Lavender has been used since ancient times because of its delicate aroma and healing properties. It is considered the most useful and versatile essence for therapeutic purposes.
The organic oil accelerates regenerative processes and wound healing, and stimulates skin circulation. Helps with skin problems such as acne, dermatitis, eczema, psoriasis, fungus. It is extremely effective for sunburn and insect bites.
Widely known for its calming and relaxing properties it is extremely effective for sleep problems. If you have them, try a drop on the pillow or use an aroma lamp :)
Helps with diseases related to nervous and emotional problems.
Let the floral, sweet, herbaceous scent of InaEssential's Lavender Oil take you to our endless lavender fields in the heart of Bulgaria while you take care of yourself and your beautiful, glowing skin and a steady, healthy mind. Allow it to ground your body and mind. Just relax, breathe in and enjoy.
 Add 4-6 drops to your aroma lamp or bathtub.  
For sleep problems: put some oil on your pillow before going to bed
Acne, dermatitis, eczema: mix with a carrier oil (for example, with hazel oil, jojoba oil or tea tree oil) and apply on a cotton pad. Then threat the affected area 
For massage: dilute 20 drops in 50ml carrier oil (for example, argan oil or coconut oil)
Superficial burns and bites: Apply a thin layer on the affected area
Use in DIY serums, oils, perfumes, masks - for many, many fun and creative ideas check out our Instagram page where we publish easy recipes you can do at home 
Payment Methods: by card
- PayPal
- Credit Card
Deliveries are made with the courier services of UPS. For orders accepted until 14:00 on a working day, delivery is within 1-2 working days.
Delivery prices:
Courier services of UPS - €5.50
FREE Shipping for orders over €50
We are confident in the quality of our products, that's why if do not get the desired results within 14 days of use, we offer:
📌 100% money back - No questions asked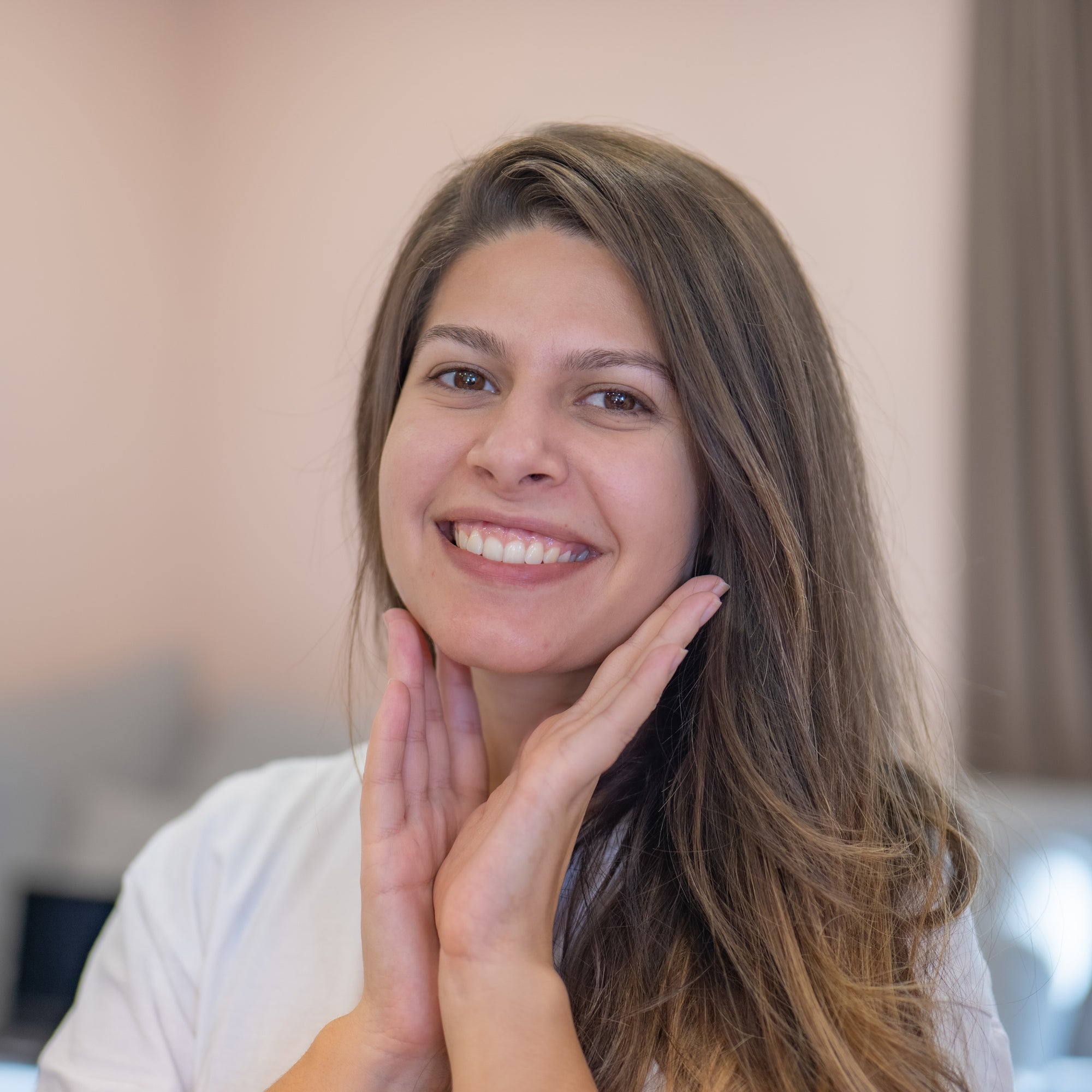 Great product
I love this water. I love the feeing after I use it.
Organic Lavender Oil - 10ml
Organic Lavender Essential Oil
I purchased this oil & as an aromatherapist I have tried & tested many Lavender essential oils & have to say this one is truly exquisite, the lavender has a very clean yet earthy scent & is beautiful to use.
The quality of the oil is second to none. Well done Inaessentials🙏