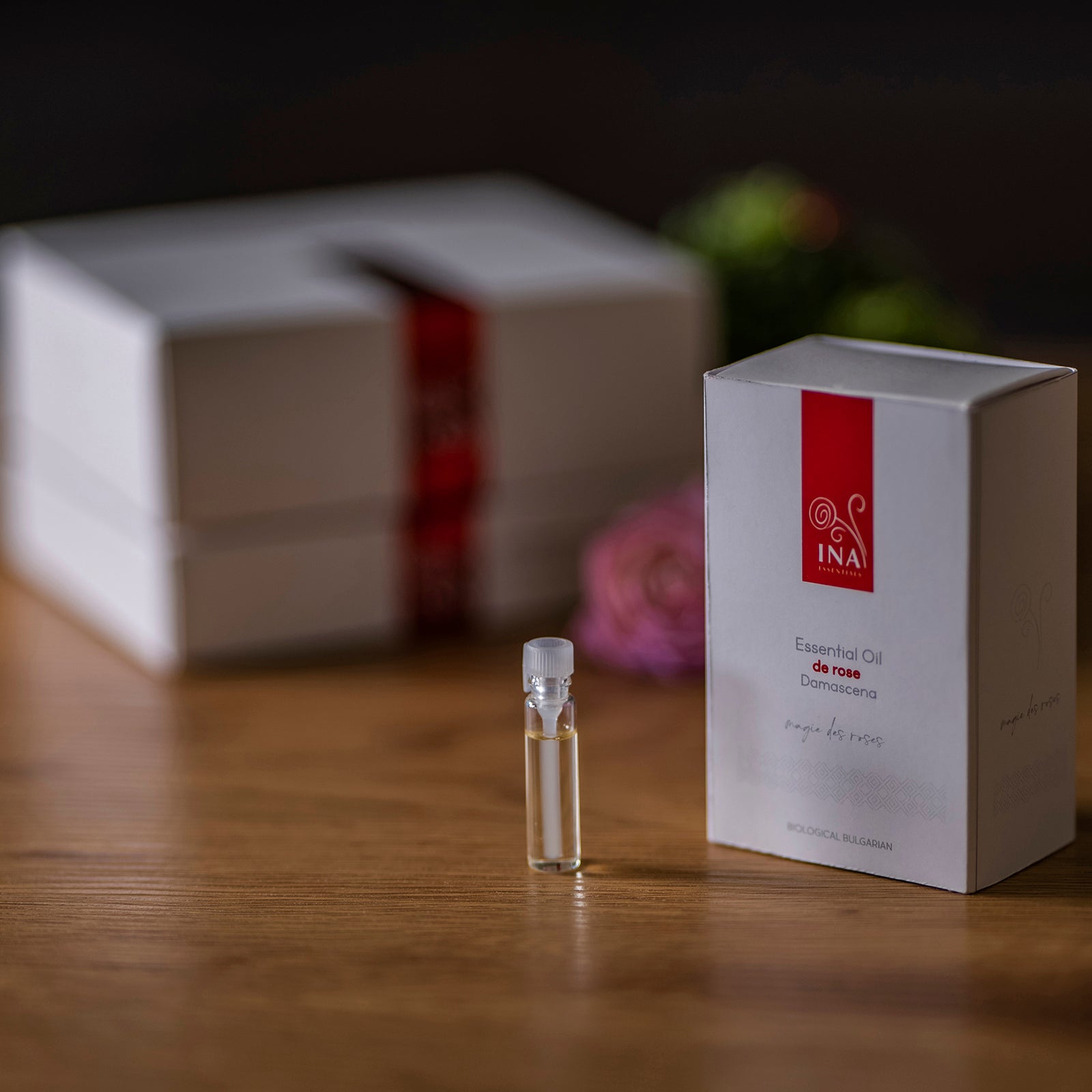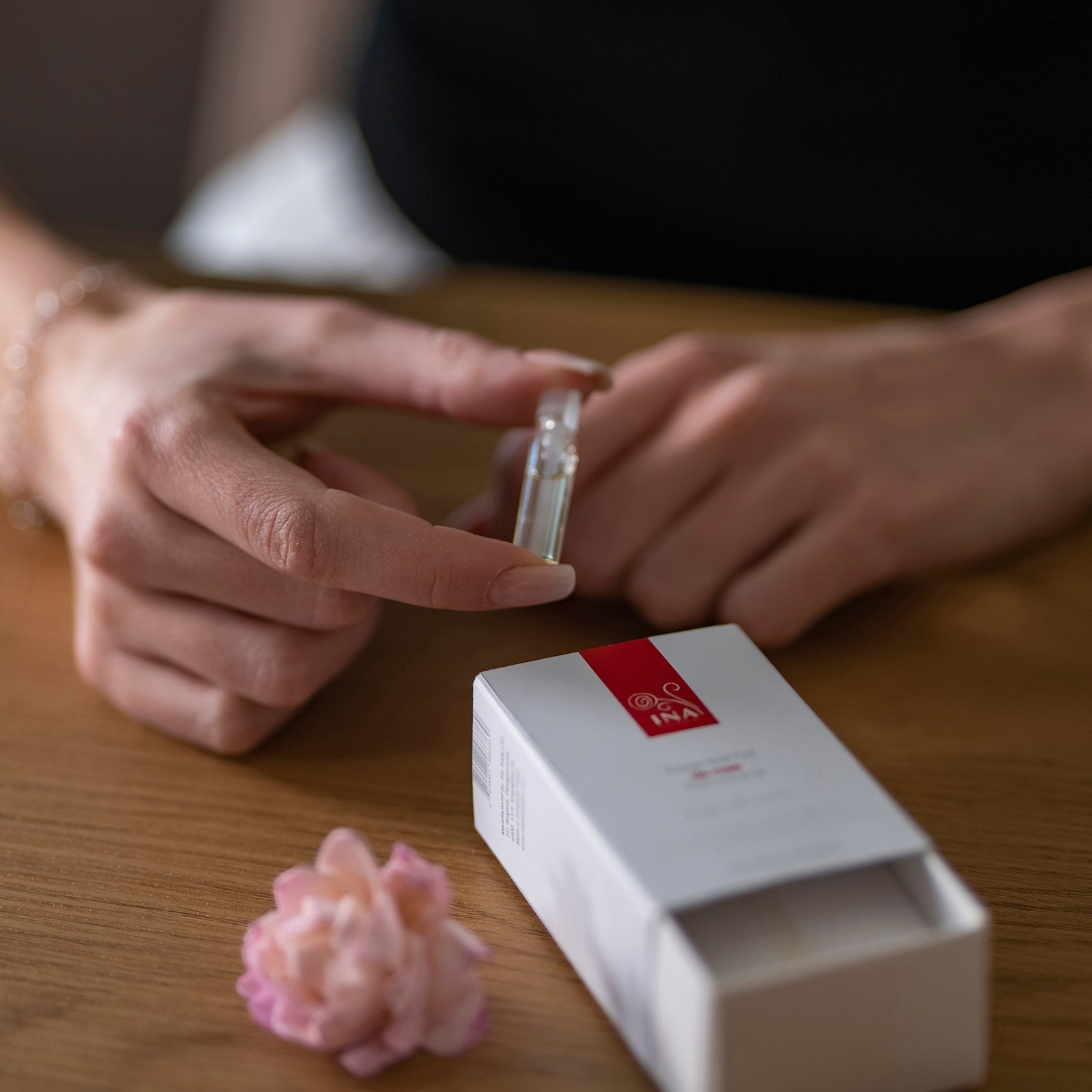 Organic Rose Essential Oil - Rosa Damascena oil
Why InaEssentials Organic Rose Oil?
Our rose oil is honestly the pride of our family! Our whole business started with our rose gardens. This is how we learnt everything that we know about, where our love for the nature, its healing powers and it hidden secrets started. We take care of the whole process - from planting, through growing, harvesting and bottling the final product which you receive, together with a piece of our hear and soul.
The work in the rose gardens is not easy, but we are not afraid of it. To obtain 1 kg of rose oil, approx. 3500 kg of rose flower, making it the most expensive essential oil in the world, also called "liquid gold". The delicate rose scent makes rose oil a key ingredient in some of the world's most expensive perfumes. 
We offer our rose oil in beautiful packaging that also makes it a great gift idea. Try this wonderful natural product and you won't regret it.
✔️  Made in a completely natural way 
✔️ Direct from the rose garden into your hands 
✔️ Traditional Bulgarian product 
✔️ 100% organic 
✔️ 100% pleasure for the senses 
Let the floral, sweet, luxurious scent of InaEssentials 100% Organic Rose Water take you to our endless rose gardens in the heart of Bulgaria while you take care of yourself and your beautiful, glowing skin. Allow it to ground your body and mind. Just relax, breathe in and enjoy.
- 3-4 drops added to a base oil or daily cream makes it a great remedy to fight wrinkles around the eyes. Rub around the eyes every night for 30-40 seconds
- 1 drop added to an eye cream is extremely beneficial for fine lines around the eyes
- A few drops of oil added to a cream for daily use greatly improves skin elasticity.
- To scent the room, add 1 drop to an aroma lamp (for a better effect you can combine with rose water)
- For massage, add 2 drops to 50 ml of base oil.
Caution: If you are pregnant, breastfeeding, have hypersensitive skin, or want to use essential oil on a child under 3, consult an aromatherapist first.
Secure & Swift Delivery
Payment Methods: by card
- PayPal
- Credit Card
- Apple Pay
Deliveries are made with the courier services of UPS. For orders accepted until 14:00 on a working day, delivery is within 2-3 working days.
Delivery prices:

Courier services of An Post - €5.50
FREE Shipping for orders over €50
Our Guarantee: Your Satisfaction
We hope that you are delighted with your order, but if for some reason you are not we have set out below a summary of your rights in the event that you wish to return a product :)
☑FAMILY GUARANTEE - If you use our RoutINA™ for 90 days (3-month supply) and don't see a result - you get a full refund + 40€ worth of organic products of your choice!
Important: The refund guarantee only works if you order a 3-month supply option. If you order 2 month's supply and after that 1-month supply it will not be active
There is no refund currently for single products in our store. The refund guaranty is only for the 3-month RoutINA™
Important: Even if you ordered single product we will find a way to compensate you and make you happy so contact us :) For us making every customer happy is key!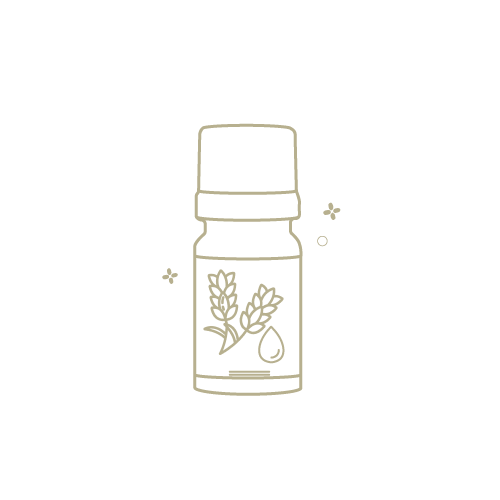 Suitable for all skin and hair types